Curate & exhibit your Adobe Photoshop Lightroom albums via a stunning 3D gallery
Ever thought about how your artwork would look in a gallery? Wonder no more. You create a gallery in Galeryst, and we sync with your Lightroom collections for display.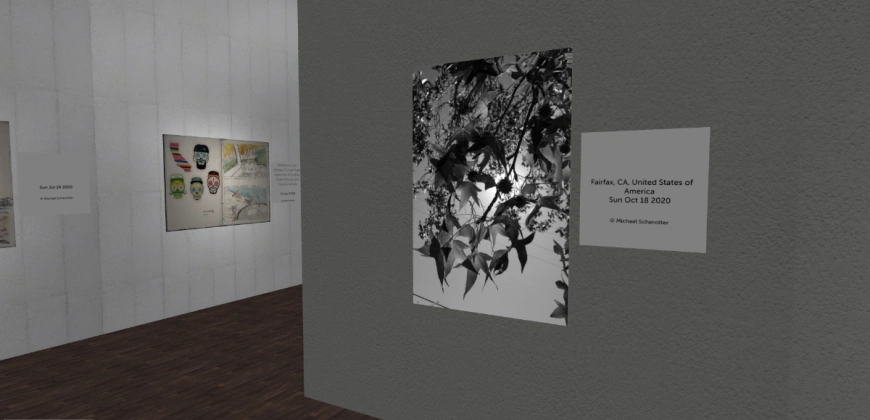 You sign in with your Adobe ID just like you would when accessing any Adobe product.
Then you create your first gallery. We'll guide you through selecting Lightroom albums for your gallery.
Make your space your own. You can choose flooring, walls, ceilings, and panel arrangement options to put your work in the best…well…light.
Choose a plan that works for you. Start for free, or go for one of the subscription plans if you're interested in extras like linking to other sites to sell your work or want to make more or larger galleries.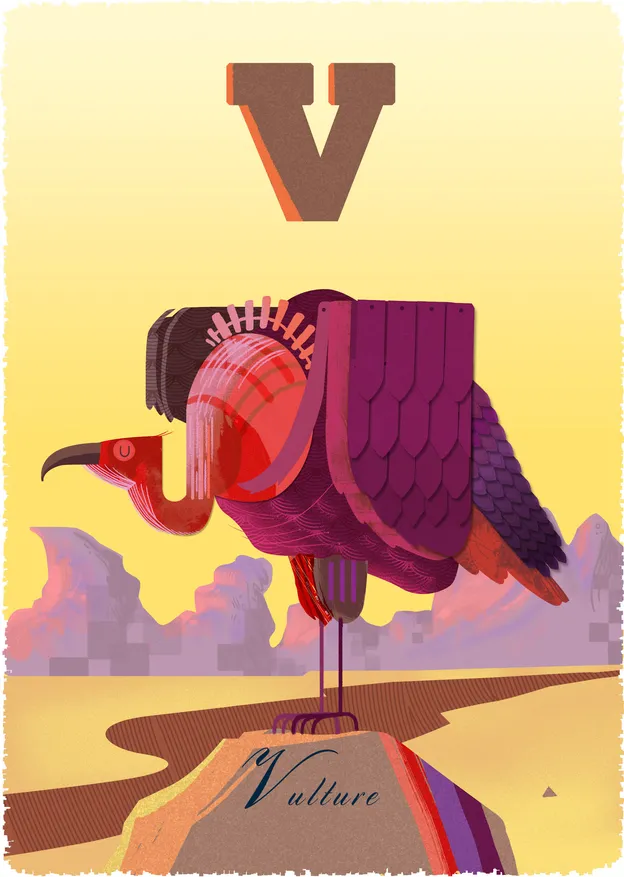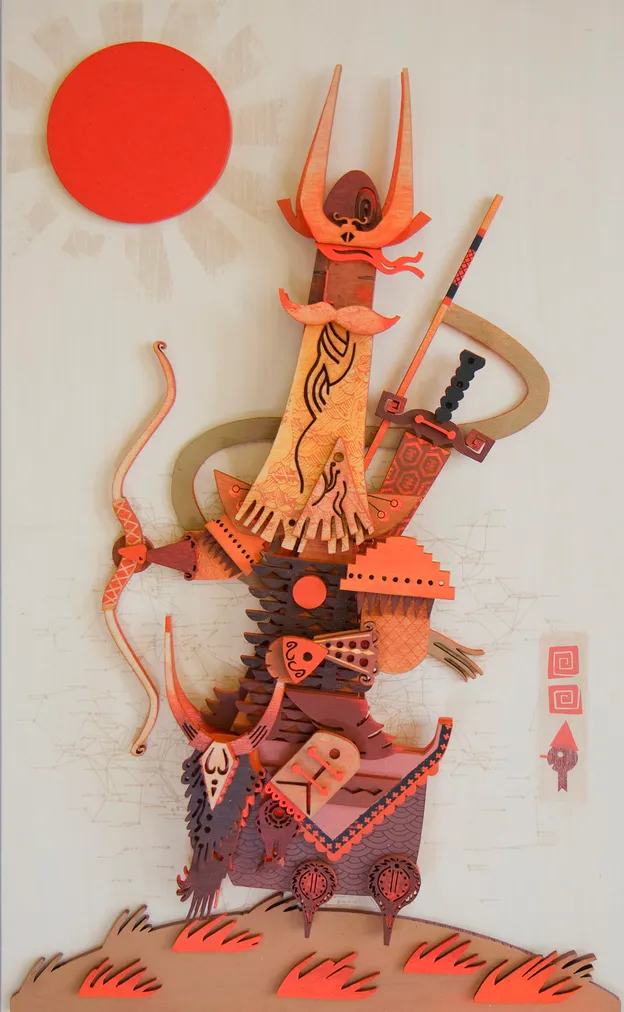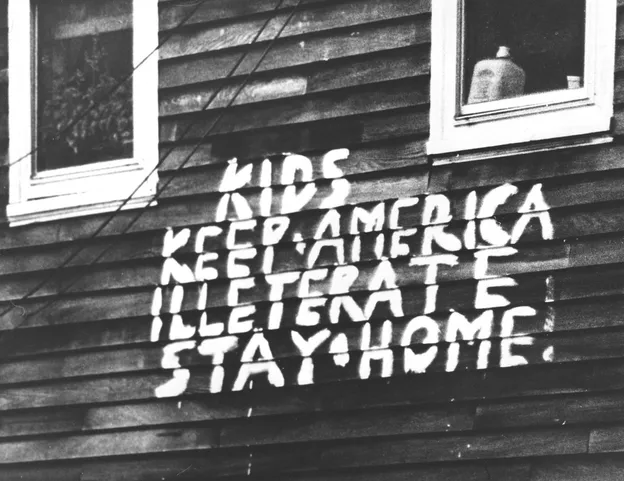 Journey of Struggle - Boston Busing and the Shadow of Racism
Photos from Northeastern's James Frasier Collection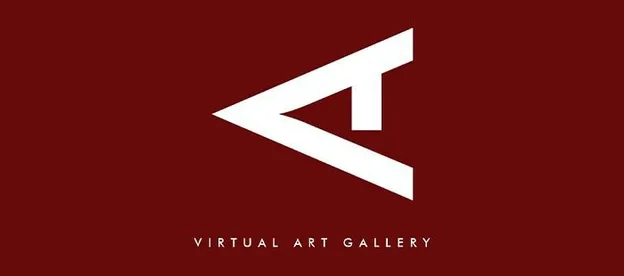 VIRTUART- Arte Para Todos
A VIRTUART é uma porta de entrada para um mundo de descobertas artísticas e culturais. Venha se perder na beleza da diversidade, expanda seus horizontes e faça parte de uma comunidade que valoriza a cultura como um meio de conexão...
Australian flora and fauna
If you're looking for some guidance, check out our tutorials.
We get it. New concepts can be hard to grasp. But we'll get you up & running in no time. And the best way to do that is to head over to our curated tutorials for guidance on getting started and getting the most out of your gallery.

---
GALERYST is the creation of Michael Scherotter and a small dedicated team of volunteers who are inspired to build something that enables any artist to create a beautiful gallery to share their artwork with the world.
Over the past thirty years, Michael has been creating artwork, and has always been looking for ways to share his work that is primarily bound in the pages of journals.
The global pandemic shut down in-person art galleries and exhibits for much of the world and that inspired Michael to find a way to recreate the art gallery experience online, not only for his own work but for artists everywhere.
In 2021, Michael took a sabbatical from his work as a technical program manager at Microsoft to build GALERYST to exhibit his own artwork and give artists around the world an engaging, interactive, way to exhibit theirs.