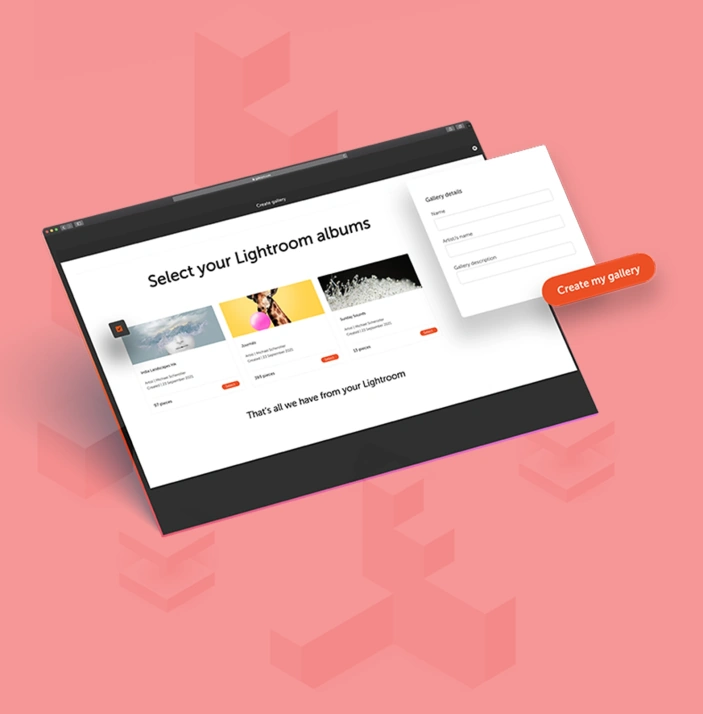 Galeryst brings life to your Adobe Lightroom Albums
1
Sync from Lightroom
Every art work deserves a space. Galeryst gives you artistic license to sync your Lightroom albums to be displayed in a 3D gallery space.
2
Sign in with Adobe
All you need to get started is to sign in with your Adobe Id. You choose the albums to display, and watch Galeryst do the rest.
Start with a free trial
Starter Plan
Free
All you need is a
free trial
of Adobe Photoshop Lightroom.
1 Gallery
2 Wings
Up to 80 pieces
Yep, it really is free.
Be inspired
Every artist deserves a space.
Just some of the galleries artists are using Galeryst for. Want to profile your gallery?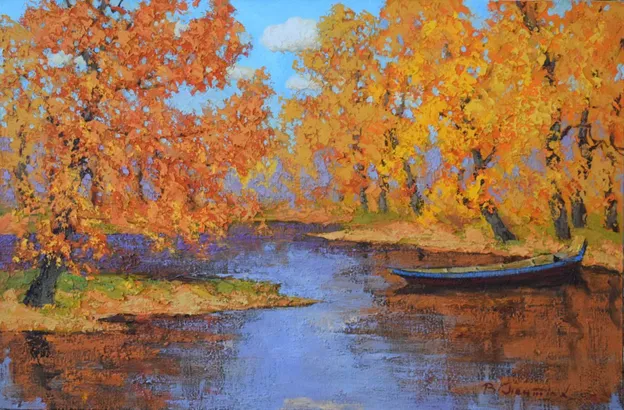 ---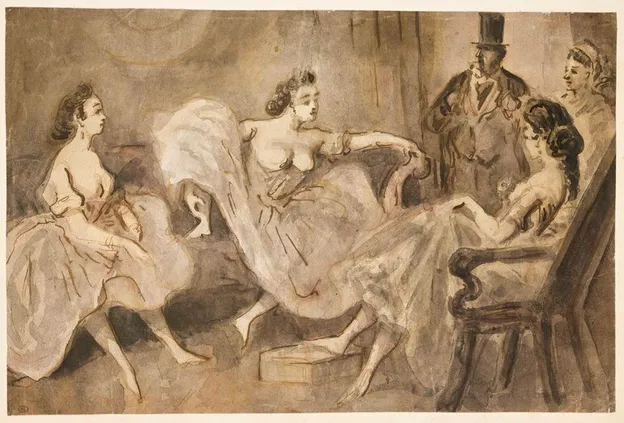 The National Museums complete their collections at the Dorville auction
8/31/2023
Armand Dorville, a Jewish lawyer, died in July 1941 in France's "southern zone." The Vichy administration auctioned his collection and furniture in Nice on 24 June 1942. The sale achieved good results (8.1 million F), and the National Museums bought twelve works for 270,000 F to complete the Louvre and the Château de Compiègne collections.
---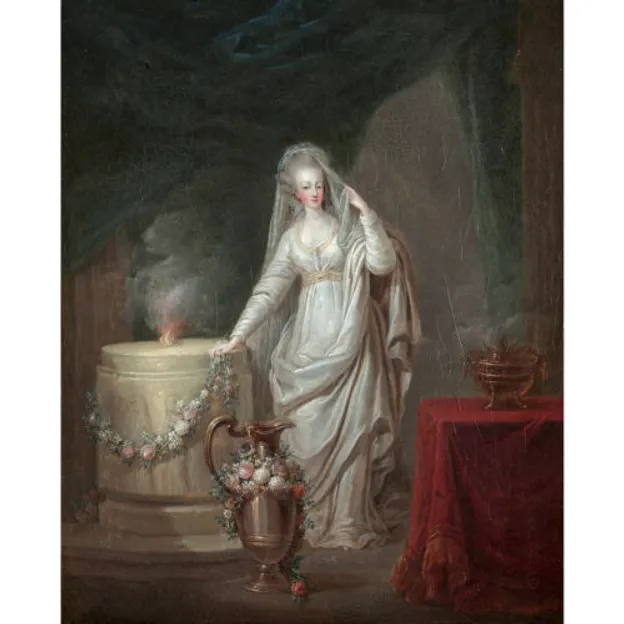 The Musée du Jeu de Paume:
8/26/2023
After 1 November 1940, the Musée du Jeu de Paume rooms were made available to the Einsatzstab Reichsleiter Rosenberg to store the works of art confiscated and looted by the organisation in occupied France.
---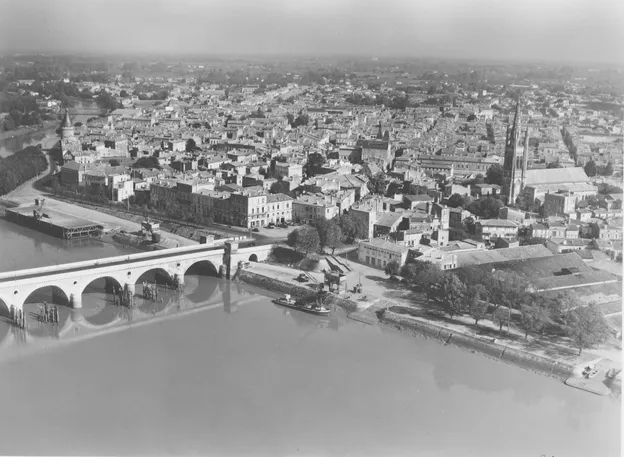 Artworks stolen from the Libourne bank' safe
8/30/2023
On 28 April 1941, the safe at the Banque Nationale du Commerce et de l'Industrie in Libourne, where Paul Rosenberg had kept 162 artworks, was broken into on the orders of the Devisenschutzkommando, a Nazi special looting unit.
---