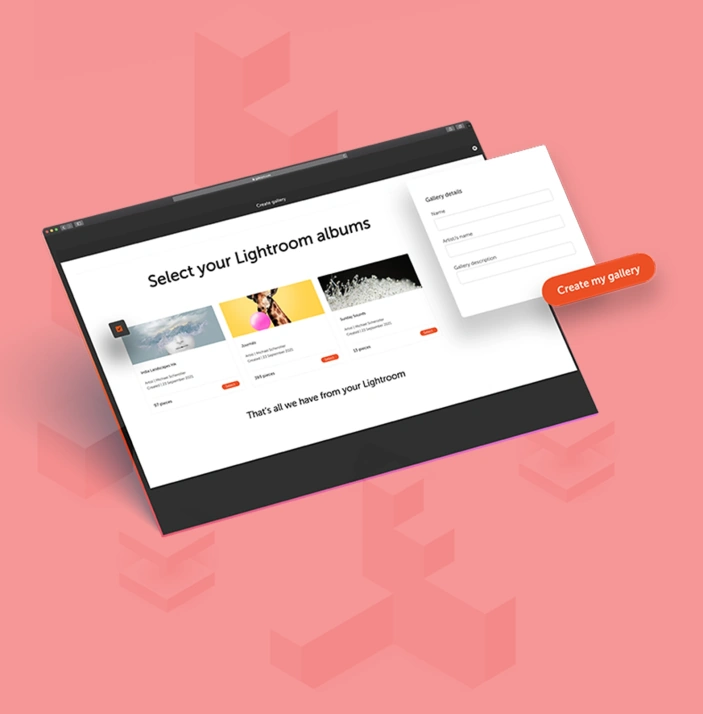 Galeryst brings life to your Adobe Lightroom Albums
1
Sync from Lightroom
Every art work deserves a space. Galeryst gives you artistic license to sync your Lightroom albums to be displayed in a 3D gallery space.
2
Sign in with Adobe
All you need to get started is to sign in with your Adobe Id. You choose the albums to display, and watch Galeryst do the rest.
Start with a free trial
Starter Plan
Free
All you need is a
free trial
of Adobe Photoshop Lightroom.
1 Gallery
2 Wings
Up to 80 pieces
Yep, it really is free.
Be inspired
Every artist deserves a space.
Just some of the galleries artists are using Galeryst for. Want to profile your gallery?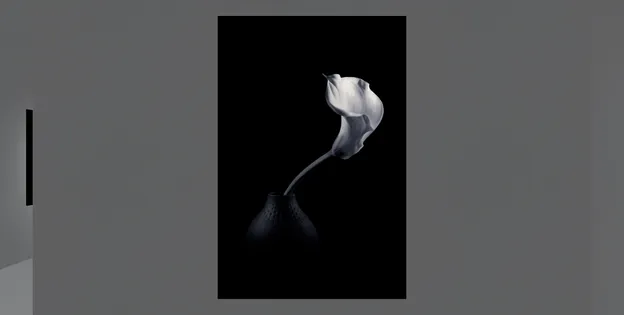 Artist | Frank Ulrich Gandenberger
Installation | Sat Jan 28 2023
---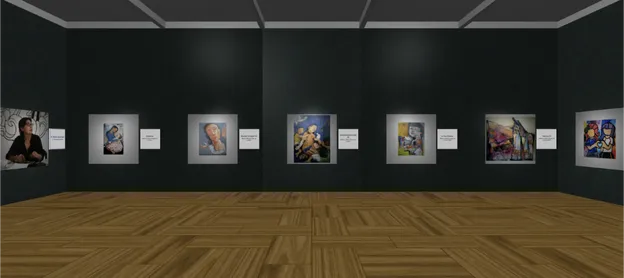 Art helps! By chanceforchange e.V.
Artist | Bali Five
Installation | Sun Jan 15 2023
A charity exhibition by the Balinese artist group Bali Five in cooperation with chanceforchange e.V. and Forest Future Foundation for rainforest conservation in Kalimantan, Indonesia. || More Details: https://www.chanceforchange.online/ || 14 November 2022 || 19 Artworks
---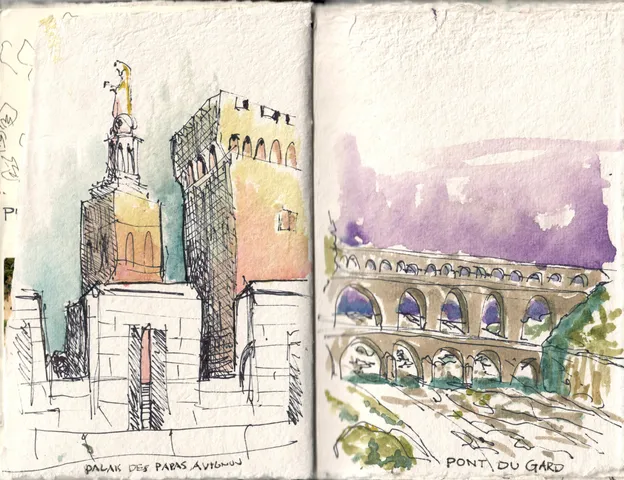 Artist | Michael Scherotter 🎨
Installation | Fri Jan 13 2023
---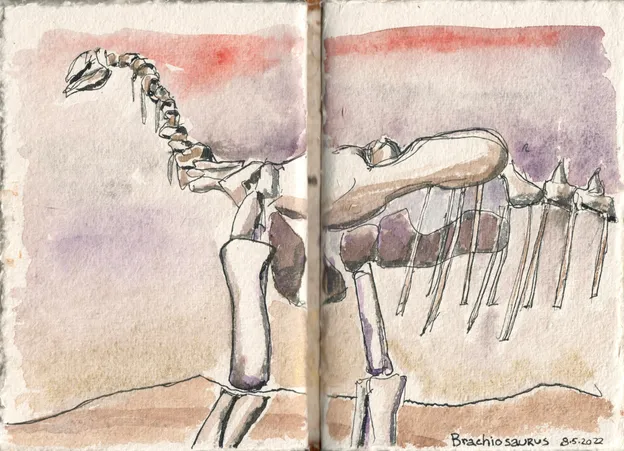 Artist | Michael Scherotter
Installation | Tue Dec 27 2022
Dinosaur sketches and paintings.
---