Featured galleries
Be inspired by the spaces filled with art from around the world.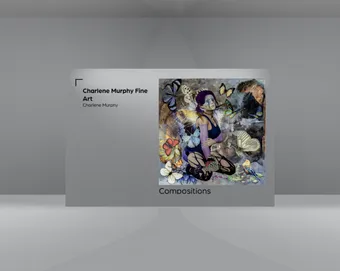 Artist | Charlene Murphy
Installation | Wed Dec 29 2021
---

Artist | TJ Silverlake
Installation | Fri Jan 14 2022
Recent work. Digital Monoprints, ink on archival paper.
---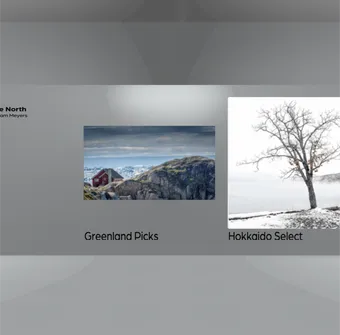 Artist | William Meyers
Installation | Sat Dec 18 2021
---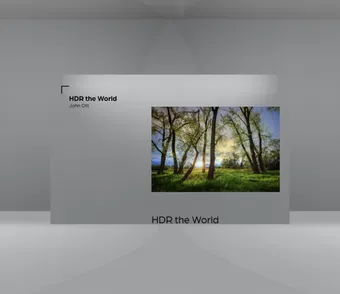 Artist | John Ott
Installation | Sun Dec 12 2021
My HDR work throughout the years
---

Christiania through my eyes 2021
Artist | Jroy P'Dang
Installation | Thu Dec 16 2021
As the title Christiania through my eyes
---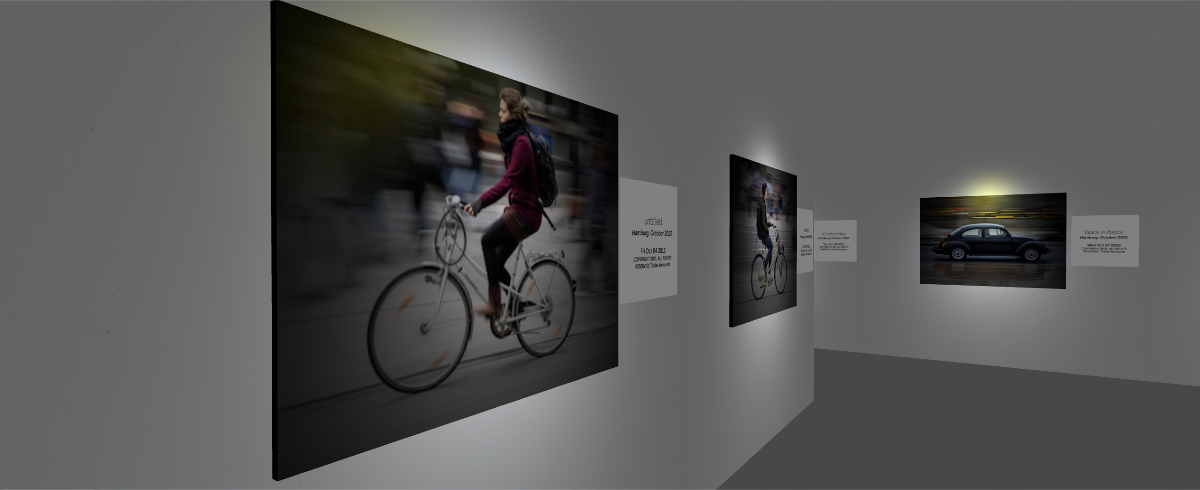 Artist | Tobias Weisserth
Installation | Sat Dec 11 2021
A visual study of urban motion.
---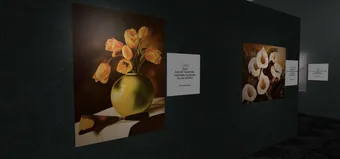 Artist | Clarissa Ardon
Installation | Tue Dec 14 2021
My artworks!
---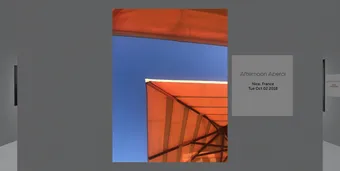 Artist | Liz Scherotter
Installation | Tue Dec 21 2021
---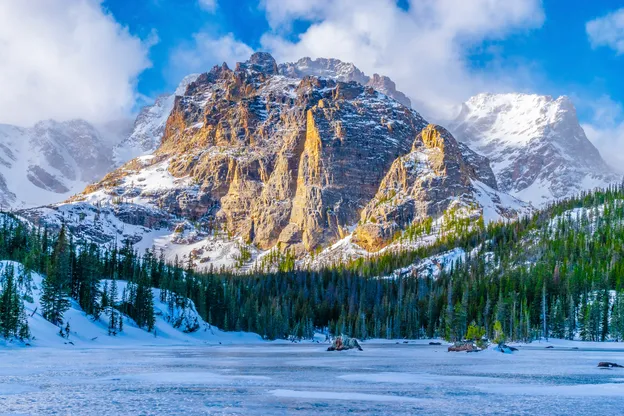 Artist | Jeremy Janus
Installation | Fri Dec 17 2021
---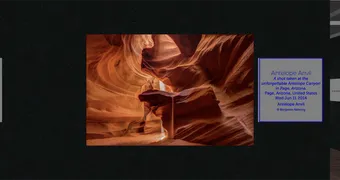 Artist | Ben Nehring
Installation | Sat Jan 01 2022
---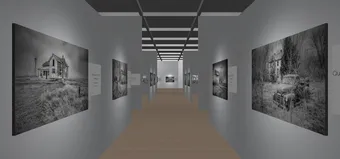 Ghost Houses of the Prairies
Artist | Dave McKane
Installation | Sat Dec 18 2021
Houses represent a huge investment in the life of a normal family. This investment runs the gamut of financial (the mortgage, the rent), to the emotional (who hasn't argued about where precisely a frame should hang on the living room wall?), to the sheer amount of time it takes to keep a house clean and liveable (roof repairs, lawn mowing, meal preparation and so on). These homes were once the center of hard-working, profitable family farms, but with the drive to produce cheaper food many of these families had to sell out to larger commercial concerns, which are able to produce food on a more industrial scale. For a house to be abandoned, for a family to walk away from their home for the last time there has to be a series of catastrophic events that converge on one final point, "we have no option but to leave." Once this happens, the homestead is no longer a home, it has no more reason to exist., it just sits there waiting for the earth to take it back. I am genuinely stunned at how a house, a home, can be abandoned in this way. These houses haunt me.
---

Artist | Cristiano Chaussard
Installation | Wed Dec 15 2021
---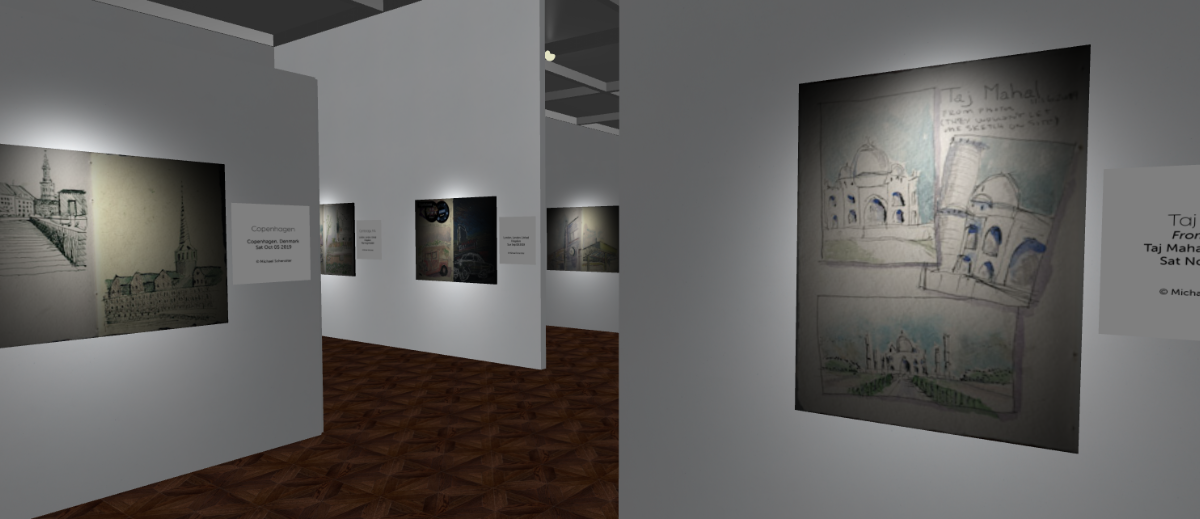 Artist | Michael Scherotter 🎨
Installation | Mon Dec 06 2021
---